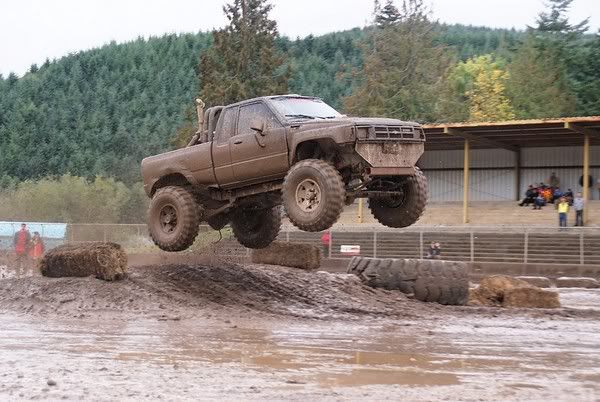 Sun's out, snow's mostly gone and the mud's thick and inviting. This means it's time to pull out the Chevrolet Silverado and go mud bogging! Yeehaaa!
While driving your Honda through a tunnel, do you hold your breath and make a wish or yell for an echo?
Whether your Jeep brand vehicle was built in 1941 or 2014, it plays an important role in our legacy. Show off your vehicle in our Your Piece of Jeep Brand History gallery
We can't decide what's more beautiful - the sunset at Point Reyes National Seashore or Ford Explorer.
We are all Infiniti lovers here…but how do you show your Infiniti? Tell us how you treat yours right.